The Yorkrakine Rock Birthing Site
The Yorkrakine Rock Birthing Site
Yorkrakine
In 2011, Rose Davis, a Wyalkatchem Noongar Elder, worked with Wheatbelt Natural Resource Management to develop a project at Yorkrakine Rock, near Tammin, celebrating the area's history as an Aboriginal Birthing Site.
Until the early 20th century, Aboriginal women from the Wheatbelt were still giving birth in the bush. Many Aboriginal women were not allowed to give birth at a hospital, and Noongar midwives were essential in supporting and guiding women during birth. These midwives were highly skilled; however, complications were still possible, and some children and women didn't survive. The graves of children, and possibly women, who didn't survive are located near birthing site. Rose developed a plaque that was placed at Yorkrakine to commemorate the women who gave birth there, the children born, and the women and children who didn't survive.
This project initiated an annual celebratory camp at Yorkrakine, held each winter and attended by women and older girls from throughout the Wheatbelt. During the celebration, Rose teaches about the site's history and importance. Birthing sites are of significant spiritual importance to Aboriginal people, as  they help determine the traditional lands of those born there.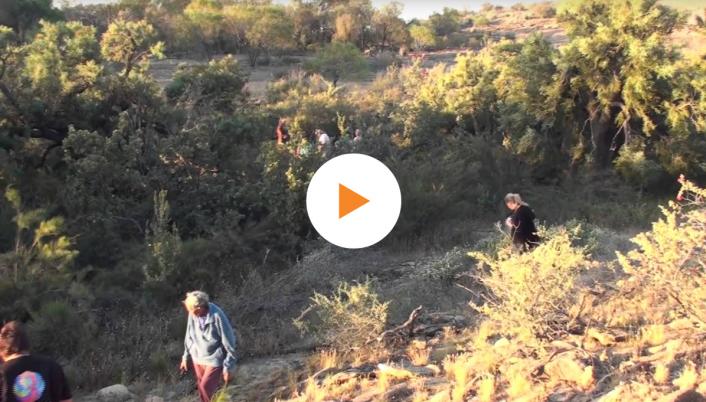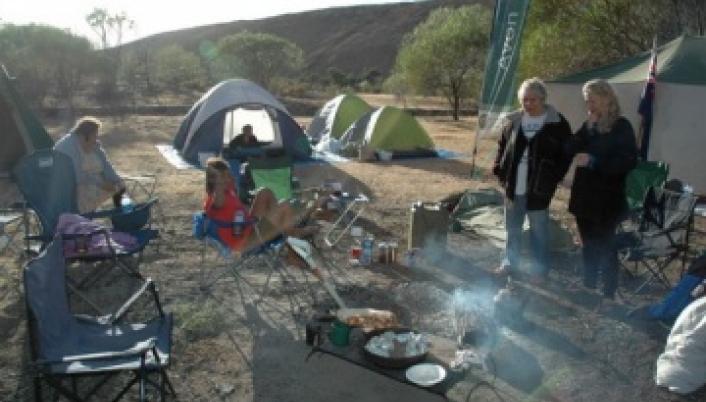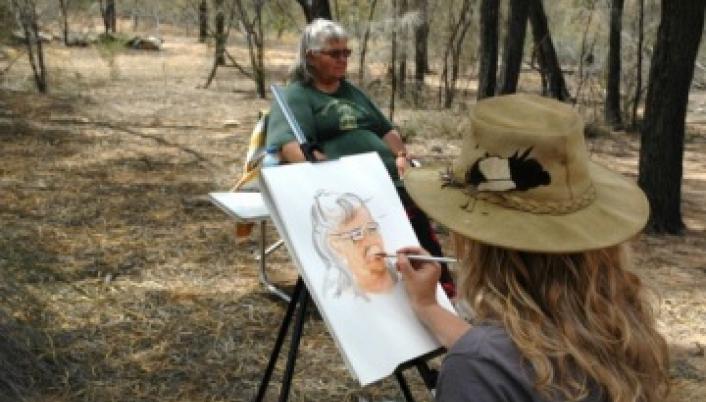 Contact us
Address:
269 Fitzgerald Street
Northam Western Australia
PO Box 311, Northam WA 6401
Phone: (08) 9670 3100
Fax: (08) 9670 3140
Email: info@wheatbeltnrm.org.au
Social Media:
Facebook: @wheatbeltnrminc
Twitter: @wheatbeltnrm
Instagram: @wheatbeltnrm