The Yaraguia Karl (Fire) Story
The Yaraguia Karl (Fire) Story
Beverley
In this video, Ballardong Noongar landholder Oral McGuire talks about traditional fire stick burning on his family's property, Avondale Park, in the Beverley district. Yaraguia Enterprises Incorporated acquired the 837 hectare property in 2008. They have been replanting since 2008 and reintroduced traditional Noongar fire/burning practices in 2013.
Burning is part of the management to remove weeds across the farm. It is hoped that seeds from plants not currently growing on the property are still in the ground, and that fire will help bring them back naturally. So far, traditional burning has significantly reduced several invasive weed species, and led to regrowth of native grasses and healthier soils.
Yaraguia's aim for Avondale Park is to create a Noongar cultural sanctuary. They believe that the value of cultural ways can drive environmental and conservation projects. Reintroducing fire to Ballardong country is critical for land management, and Noongar landholders are encouraged learn more about the practice. Oral has developed his knowledge about how burning can be used in a management plan. His experience is that the best times to carry out burning are during the Noongar seasons of Djeren and late Djilba/early Kamabarang.
Find out more about replanting native trees at Avondale Park in the Marlak Niran Revegetation Project story.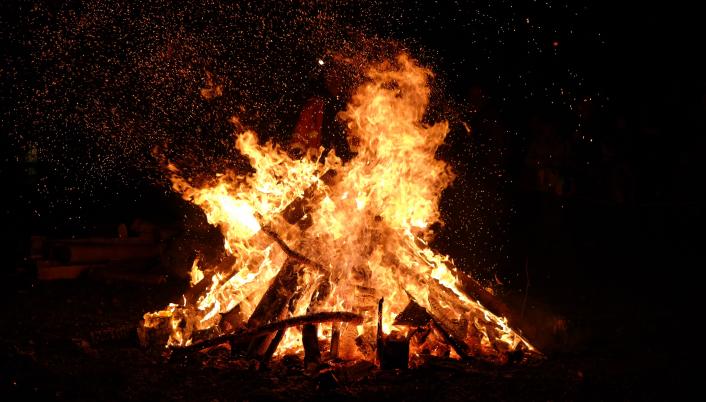 Contact us
Address:
269 Fitzgerald Street
Northam Western Australia
PO Box 311, Northam WA 6401
Phone: (08) 9670 3100
Fax: (08) 9670 3140
Email: info@wheatbeltnrm.org.au
Social Media:
Facebook: @wheatbeltnrminc
Twitter: @wheatbeltnrm
Instagram: @wheatbeltnrm