The Korrelocking Fire Project
The Korrelocking Fire Project
Korrelocking Reserve
In 2009, Kevan Davis, a Ballardong Elder from Wyalkatchem, conducted a burn at Korrelocking Reserve. Kevan was joined by the previous Noongar Boodja Carer Trainee from Wheatbelt Natural Resource Management (Wheatbelt NRM), Michael Hayden, and current trainee, Judd Davis (before he started his traineeship). Judd learnt a lot from Kevan about how to burn country properly, including:
• when to burn country
• why it's important to burn country
• how to determine when to burn
• which species respond well to burning.
Obtaining approval to burn at Korrelocking was a long process. Many stakeholders were involved, as this was the area's first burn using traditional Noongar knowledge since the Wheatbelt was cleared for farming. Kevan was supported on the day by DEC, the Shire of Wyalkatchem, and Wheatbelt NRM. The Fire and Emergency Services Authority of Western Australia also partnered on the project. Since the burn, Kevan and Judd have noticed many species returning to the site. Kevan would like to see traditional burning used regularly in bush management throughout the Wheatbelt.
Traditional Aboriginal burning practices are vital to the health and regeneration of the Wheatbelt's native vegetation. Many Australian plants and animals evolved to rely on these burning practices for their survival after Aboriginal people first arrived in Australia over 40,000 years ago.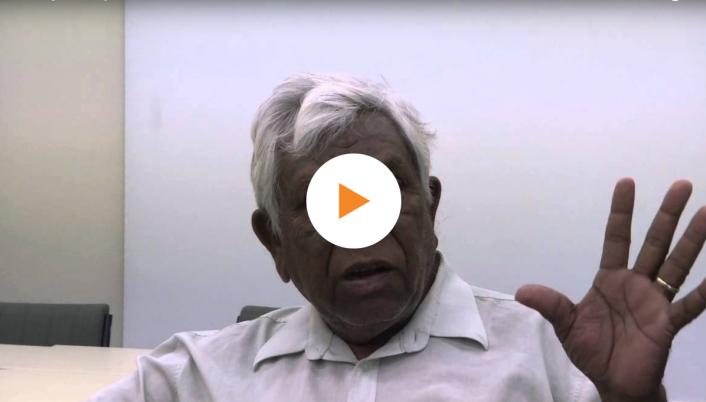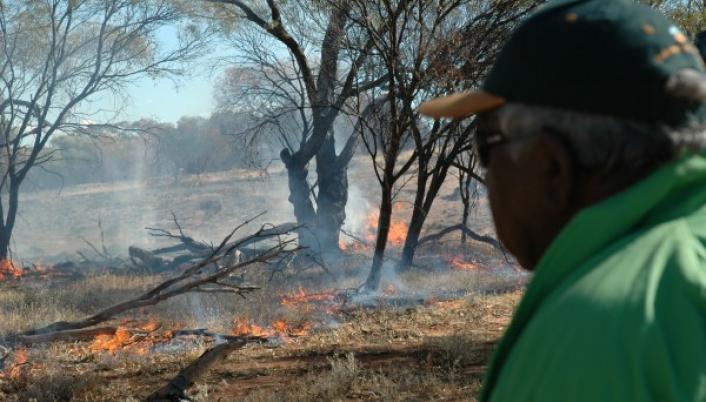 Contact us
Address:
269 Fitzgerald Street
Northam Western Australia
PO Box 311, Northam WA 6401
Phone: (08) 9670 3100
Fax: (08) 9670 3140
Email: info@wheatbeltnrm.org.au
Social Media:
Facebook: @wheatbeltnrminc
Twitter: @wheatbeltnrm
Instagram: @wheatbeltnrm